La Plata Primary Care Services
Pre-Operative Exams
Having surgery? Need clearance from your primary care provider to proceed? We're your team! At our newly renovated office, we are equipped to provide comprehensive Pre-Operative physicals, including in-office EKGs. We do lab work-ups, send for X-Rays as needed, and have your paperwork filled out and ready to submit for your surgery in a timely manner.
Management of Illness
Our office handles both acute and chronic illnesses. Our providers are trained to manage the care of a variety of illnesses including but not limited to:
Urinary Tract Infections
Upper Respiratory Infections
Diverticulitis
Diabetes Mellitus
Dermatologic Condition
Hypertension Management
Cholesterol Screening and Treatment
Weight Management
Acute Injuries
Heart Disease Screening and Treatment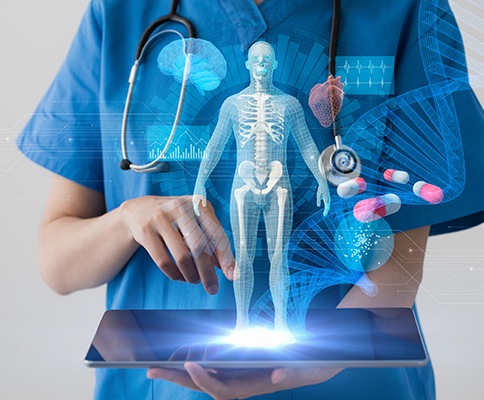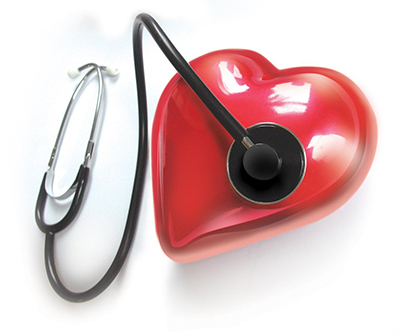 Our providers work closely with many other specialties in the surrounding Southern Maryland region as well as the surrounding Baltimore and D.C. areas, and provide referrals promptly when needed for optimal patient care. As with all primary care offices, our providers are trained in multiple areas of health care management including acute injuries and pain. However, it is our philosophy that pain is the symptom of a problem. Our providers work to fix the problem while managing the symptom of pain, but they do not treat chronic pain long-term. The office refers care for these cases to pain management specialists in the area.
Well Visits
We specialize in well visit physicals, wellness screenings, and preventative medicine. We help manage weight and work towards getting you to the goal of a healthy BMI. Our office offers flu vaccines during the flu season, as well as, other adult immunizations. Our providers also assess the need for screening examinations, and provide referrals as needed for mammograms, colonoscopies, and other life-saving screening tests.
DOT Physicals
Mike is recognized by the Federal Motor Carrier Safety Administration as Certified Medical Examiners. They are able to perform routine DOT physicals in the office. Schedule your appointment today!
Reminders:
When coming for your DOT physical please bring your DOT form with you. Our providers will be able to perform your physical, fill out your paperwork, and document online that your physical has been performed.
A urine specimen will be required during the physical, so don't forget to hydrate before your appointment!
If you wear corrective lenses, please be sure to have them with you for the vision screening.